Social Scene is excited to host a special spring wine fest in the splendid Old Town neighborhood. A wine tasting that will excite your pallet and tease your taste buds! Get ready to engage your senses!
Enjoy an intimate setting with various wine reps showcasing a few of their top brands.
Check In Location: TBA
Check out who is signed up to go on Facebook!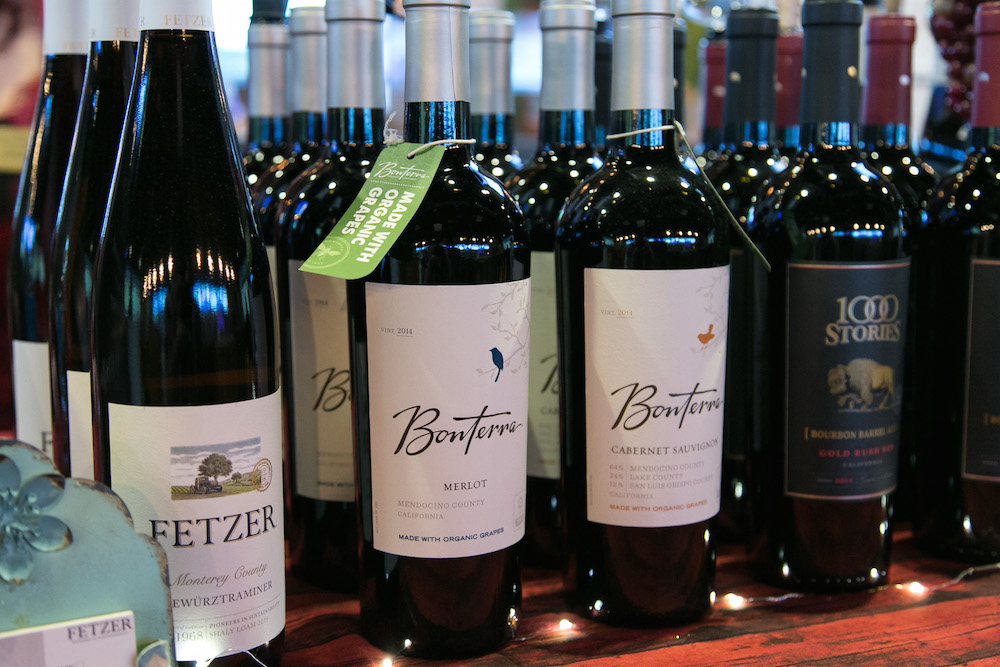 Package Includes:
2 Hour Wine Tasting (2 1/2 for VIP)

15 Tasting Tickets (More available for purchase - 100% charity)

Featured Food & Drink Specials: $5 Glass Mas Amor Rose

Special Wine Giveaway!

First Time Lyft users, use code BeSocial for $5 in rides!

Have a large group or a ton of friends!? Get Paid to Party!

Portion of proceeds benefit local charity
Featured Brands!
COMING SOON!
Use social media outlets Facebook, Instagram or Twitter to share your experience and vote for best wine! @BeSocialScene #SocialScene #OldTownWineFestival

Want to know a bit more about Social Scene?

Check out other Social Scene Events!
Have a question you didn't see answered, check out our FAQ's
Social Scene stay compliant with all state liquor laws
Must be 21+ w/ State Issued ID
No Refunds
Check out our partners:
Intox Detox, Lyft and Saucey, they are great, you should think so too!